/opt/ft/core/content_blocks/bootstrap/CMSMoreElements/image_right_text_left.tpl.php
These flower packages have been put together in mind for your wedding. You can always add extras which will priced from our price list based on seasonal availability.
If any of the packages do not quite suit your requirements and you would like to choose your flowers individually we do offer a bespoke service where you can arrange a consultation via our contact form all call for a none committal chat and see where I can help you.
Please do not hesitate to contact me if you would like more information on any of our wedding flower services. We are happy to work with you and your requirements.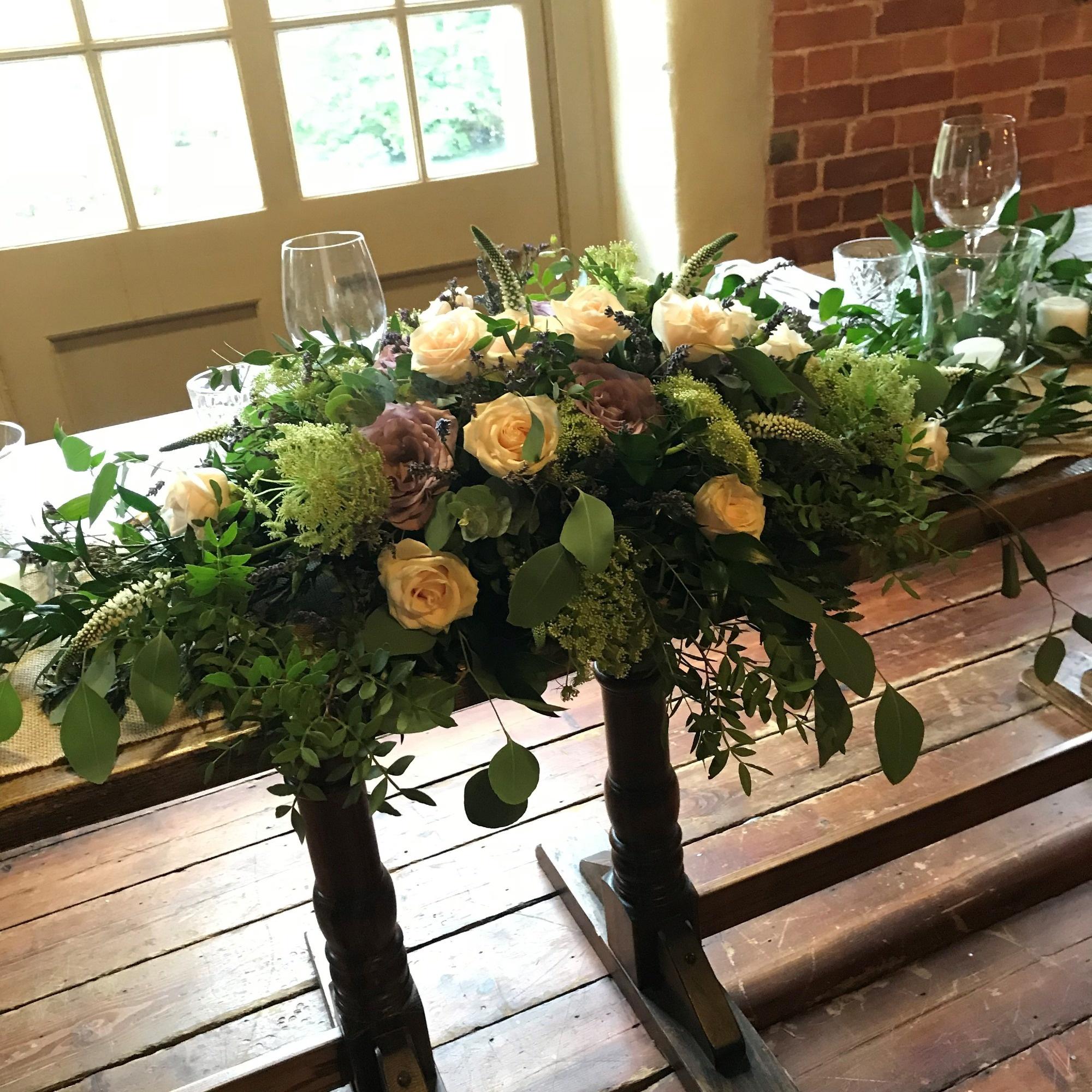 WE ARE CURRENTLY WORKING ON SOME WEDDING FLOWER PACKAGES, PLEASE CONTACT US FOR MORE INFORMATION ON WHAT WE CAN OFFER YOU.
/opt/ft/core/content_blocks/bootstrap/CMSMoreElements/wedding_form.tpl.php
/opt/ft/core/content_blocks/bootstrap/CMSMoreElements/content.tpl.php